Just over 3 years ago, a chance meeting at a local community building, was the start to a life changing event.
I was asked if I would do crafting sessions with a lovely group of people, with learning disabilities/difficulties, that met in that same venue.
I went along and was made most welcome. Since then I became more involved with the group and worked with them to become a charity, this year.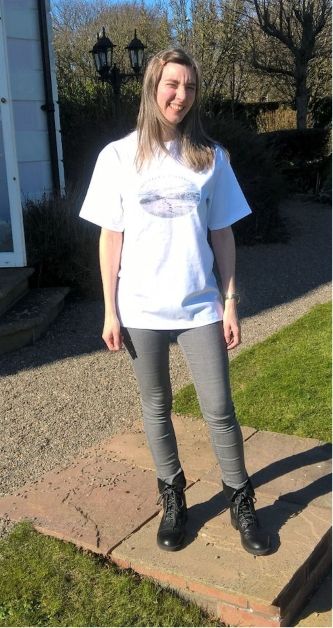 Now, when I am not crafting, I do volunteering and it has been life changing. I've met and become friends with so many lovely people.
I also, have been giving the opportunity to share their experiences, by managing their Charity Blog -
Stepping Stone 2to Blog
I wanted to share this part of my life with my visitors, as I still do quite a bit of crafting with the group members. It was my involvement with them, that led me to learn Zentangle art, so that I could introduce it to the group members.
I've recently introduced some members to knitting, they had commented on my own knitted garments and I'm so pleased to finally be able to give them the chance to knit their own items.
One chance meeting with the Project Leader of this now Charity, that is beneficial to many that have got involved, and now has had a similar affect in my own life. An example of how a decision in one day, can change your life - for the better :D
This short video is of me introducing members to how to cast on